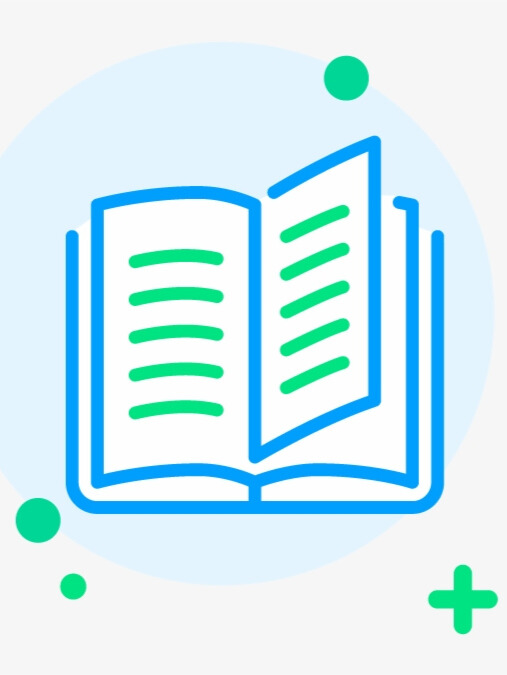 Try new version at: NovelFull.Audio
Change Voice:
google
Christopher
Sara
Jenny
Guy
Ana
Click the play button below to automatically play the audio
Chapter 1:Announcement #1
Chapter 141 - MADLY AND DEEPLY <3
Chapter 2:The Day My Life Ended
Chapter 142 - Can I Try Something? <3
Chapter 4:Mr. Purple Eyes
Chapter 5:It's Planning Time
Chapter 6:What A Good Morning
Chapter 10:Town of Beginnings
Chapter 11:A 'Not-So-Grim" Reaper
Chapter 12:Facing My Fears
Chapter 13:A Talk With Dad
Chapter 15:Looking For An Escape
Chapter 16:I Just Wanna Be Happier
Chapter 17:The Rising Sun
Chapter 20:The Ocean's Wish
Chapter 21:All About Pumpkin
Chapter 23:Reminiscing My Past Life
Chapter 25:My First Writing Experience
Chapter 26:Especially Dear
Chapter 27:Squabbling Again
Chapter 31:Sleepover at Hora's
Chapter 32:Heart to Heart Talk
Chapter 36:Celebrating My Birthday
Chapter 37:Another Argument
Chapter 38:Meeting Halfway
Chapter 40:Unknown Caller
Chapter 40 - Who Sent It?
Chapter 41 - Little By Little
Chapter 42 - Meeting Ms. Qian Yu
Chapter 43 - It's A Date!
Chapter 44 - Mom's Surprise
Chapter 45 - A Little Warning
Novel Introduction
"If you're given a chance to live once more, will you take it? Even if… it comes at a cost?"After working herself to death at a young age, Senara Lee woke up in her younger self. Thankful for a second chance, she made a promise that in this life, she would live for herself. While trying to rediscover her long-lost self, she befriended Kaiden Ma—a pro gamer she met online. What she didn't know was that he was also the world-known handsome genius and the richest heir of the East. However, he had a little problem. One—he was way too grumpy; and two—he was mysophobic.With his condition making it hard to find a partner, and his family pushing him for one, he made a deal with Senara to be his fake 'girlfriend.' And so, their hilarious and catastrophic game of fake relationship (with a twist) begins.As Senara journeyed through her second life, alongside Kaiden and their friends, the "Guardians of Fate" laid in wait.What would they do with this romance that wasn't supposed to be? And what was the cost of this new life she was given?
Latest chapter A Beautiful Catastrophe
Chapter 178 - A Knock At Midnight (Part 2)
Chapter 177 - A Knock At Midnight (Part 1)
Chapter 176 - What If... (Part 2)
Chapter 175 - What If... (Part 1)
Chapter 174 - Silky And Sarah (Part 2)
You maybe like also novels audio
More
© 2023 Audiobooks Novel Full Reader FameTV . All Rights Reserved.