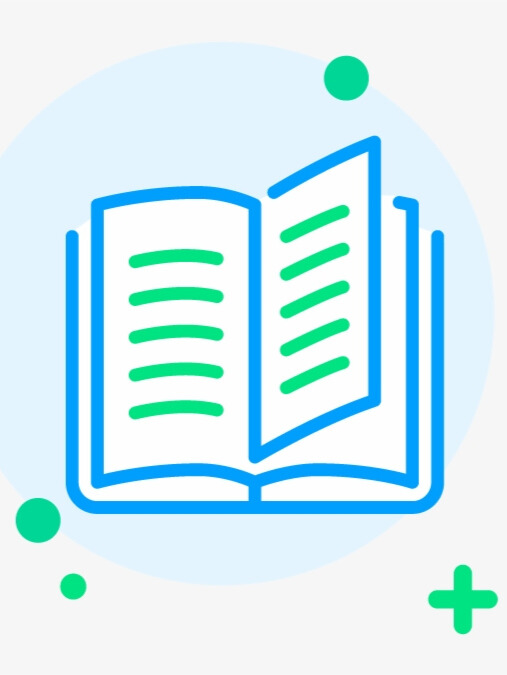 Try new version at: NovelFull.Audio
Change Voice:
google
Christopher
Sara
Jenny
Guy
Ana
Click the play button below to automatically play the audio
Novel Introduction
"Shen Liantu, I'm getting married." Luo Yihuan said.The next day, her fiancé's company declared bankruptcy, he put down the newspaper and shrugged his shoulders in feigned innocence, "Looking for me for something?" She angrily pointed to the headlines, "Shen Liantu! His company was blown up overnight, don't you want to say something?" "En ......" he thought for a moment, his thin lips lifting slightly, "Serves you right!"
Latest chapter 999th Marriage Proposal
Chapter 1891
Chapter 1890
Chapter 1889
Chapter 1888
Chapter 1887
You maybe like also novels audio
More
© 2023 Audiobooks Novel Full Reader FameTV . All Rights Reserved.