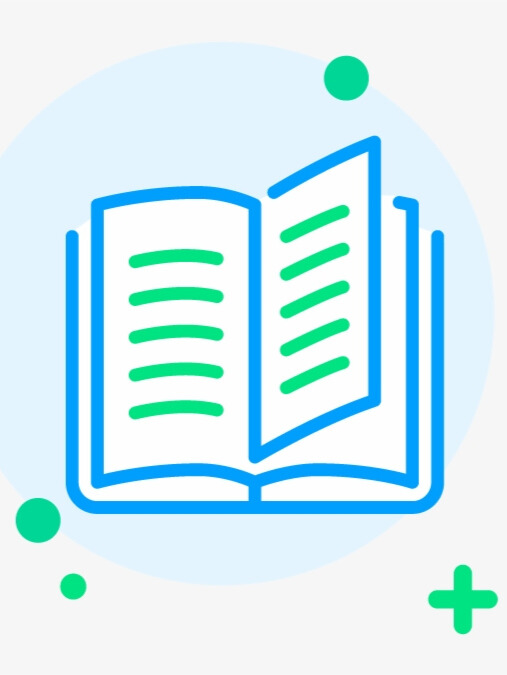 Try new version at: NovelFull.Audio
Change Voice:
google
Christopher
Sara
Jenny
Guy
Ana
Click the play button below to automatically play the audio
Novel Introduction
Back then, Xu Shijun's father was sentenced to ten years for a drunk driving death. After his release from prison, he found that his wife Fang Tong had remarried with his son and married the heroine's father, Rong Sheng. Xu's father repeatedly approached Fang Tong, begging her to go back to no avail, so he grew to hate her! The seeds of hatred were planted in Xu Shijun's heart at an early age ......
Latest chapter 99 days of trial marriage
Chapter 614
Chapter 613
Chapter 612
Chapter 611
Chapter 610
You maybe like also novels audio
More
© 2023 Audiobooks Novel Full Reader FameTV . All Rights Reserved.