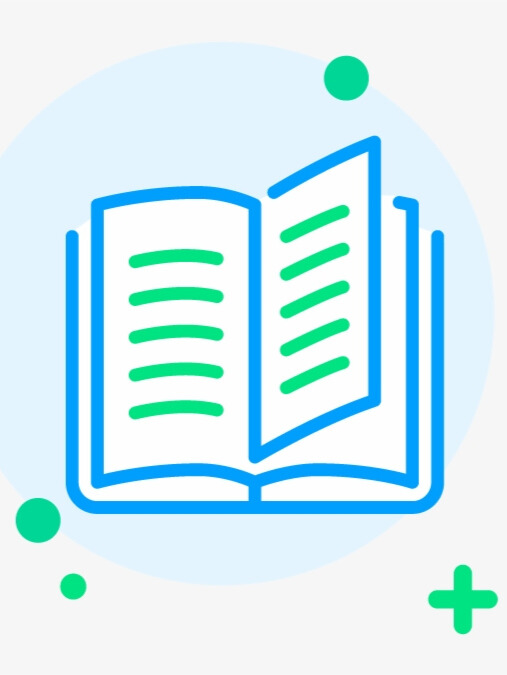 Try new version at: NovelFull.Audio
Change Voice:
google
Christopher
Sara
Jenny
Guy
Ana
Click the play button below to automatically play the audio
Novel Introduction
The first time they met, she was forced to lose her virginity. In retaliation, she left him a coin to insult him for being the cheapest male prostitute.The second time they met, he forcefully kissed her and said, "I'll give you a villa. I'll give you enough money. You should be my woman." What did this man think of her? She slapped him.The third time they met, she was forcefully dragged away by him during a date. She kicked him in the calf and fled.The fourth time they met, for the sake of her brother, she was willing to use her entire life's freedom to exchange …***
Latest chapter 99 Days' Love Contract
Chapter 336
Chapter 335
Chapter 334
Chapter 333
Chapter 332
You maybe like also novels audio
More
© 2023 Audiobooks Novel Full Reader FameTV . All Rights Reserved.