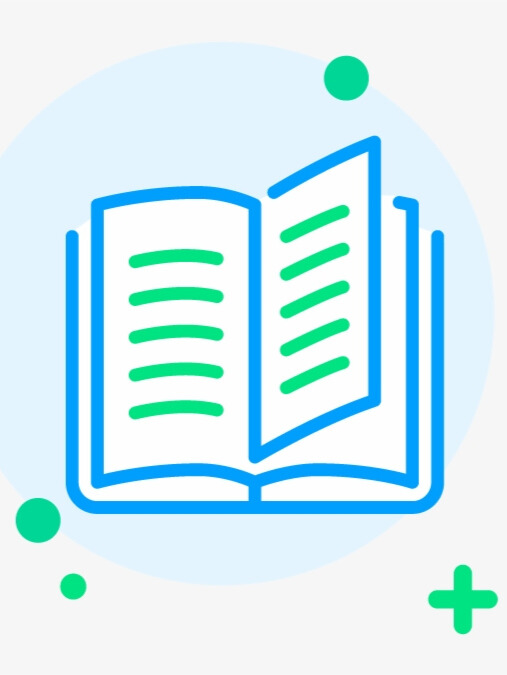 Try new version at: NovelFull.Audio
Change Voice:
google
Christopher
Sara
Jenny
Guy
Ana
Click the play button below to automatically play the audio
Chapter 1: Ninety Thousand Years
Chapter 8: Fragrance of Rice
Chapter 10: Get Together All at Once
Chapter 14: Zhao Bingsheng
Chapter 21: Hotel Clearance
Chapter 24: General Trend
Chapter 34: Seal the Mouth
Chapter 37: Finding Trouble
Chapter 39: Seeking Audience
Chapter 40: Three-Legged Dragon
Chapter 47: Punish the Heart
Chapter 49: Reincarnation
Novel Introduction
He once separated heaven and earth with Pangu, created humans with Nüwa, and explained Buddhism with Tathagata. Once filled the sea with Jingwei, saved Chenxiang's mother with Chenxiang, and tasted poison with Shen Nong.The Taoist Trinity was his disciple, the Jade Emperor worshipped him as the godfather, and Jesus and Odin respected him as the ancestor.He was drunk with the Dragon King for three days and three nights, and he also witnessed the graceful beauty of Chang'e flying to the moon.He once saw the stone popped out the Monkey King, and also once burned the Book of Life and Death.He was a man, a god, wind, rain, and a demon. He knew the past life and knew the future…In this way, Ye Bei lived for 90,000 years! Looking for the mystery of longevity in the endless years…
Latest chapter 90,000 Years of Longevity
Chapter 527: Holy See
Chapter 526: Leaving (A Sad Chapter)
Chapter 525: Another Great Change in the World
Chapter 524: Space Gate
Chapter 523: Passing
You maybe like also novels audio
More
© 2023 Audiobooks Novel Full Reader FameTV . All Rights Reserved.