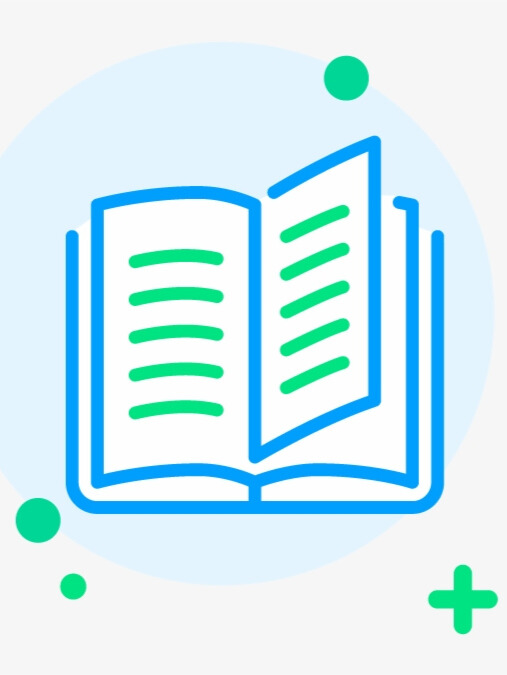 Try new version at: NovelFull.Audio
Change Voice:
google
Christopher
Sara
Jenny
Guy
Ana
Click the play button below to automatically play the audio
Novel Introduction
The hero who was killed by the demon king ended up reincarnated as the son of the one who killed him! Thus began the life of the hero who donned in the mask of the ideal demon prince to topple his own kingdom while doing his best to prevent anyone from discovering his identity―― But to do that and blend into the demon tribe society, he had to kill his former comrades. Nevertheless, to become stronger, to save humanity, he had to walk through all kinds of paths of carnage! This is the tale of the demon race's fake prince destroying his own kingdom.TN: Most part of the other character in the novel is depicted from a non-human perspective so expect something that is completely different from the common sense of human.
Latest chapter 7th Demon Prince Jilbagias' Chronicle of Demon Kingdom Toppling
CH 54
CH 53
CH 52.2
CH 52.1
CH 51
You maybe like also novels audio
More
© 2023 Audiobooks Novel Full Reader FameTV . All Rights Reserved.