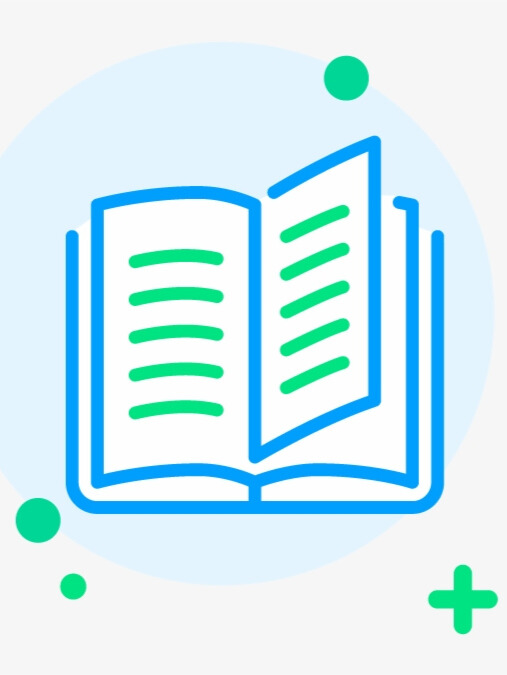 Try new version at: NovelFull.Audio
Change Voice:
google
Christopher
Sara
Jenny
Guy
Ana
Click the play button below to automatically play the audio
Chapter 1 - Ignorant Slumber
Chapter 2 - Heavenly Serpent Vs L.u.s.tful Python
Chapter 3 - Awakening the Fool
Chapter 4 - The Origins Of Gods
Chapter 5 - All my Followers Died...
Chapter 6 - Throw Up Like the Cheerleaders
Chapter 7 - Ah! My Shabby Temple...
Chapter 8 - Hi Papa I'm Your Son!
Chapter 10 - Bring it B*tch
Chapter 11 - Costco Rotisserie Chickens
Chapter 12 - Failed Rebirth
Chapter 13 - New Powers But Still 5th Rated
Chapter 14 - Mortals are Scary!
Chapter 15 - Showdown of the Strongest
Chapter 16 - Regenerate! Destroy!
Chapter 17 - I Should Leave Now....
Chapter 18 - Poor Necromancer
Chapter 19 - Finale Conclusion
Chapter 20 - The Key!?! This Thing?!?
Chapter 21 - Thousand Blows to the Heart
Chapter 22 - Gods Talk Smack
Chapter 23 - Gods of Chaos
Chapter 24 - Schemes of the Mystery Society
Chapter 25 - Tezcatlipoca's Plan Backfired
Chapter 27 - New Worship System
Chapter 28 - Turning the Light Switch On and Off
Chapter 29 - I Wanna Die...
Chapter 30 - Eye for a Testicle
Chapter 32 - It's a Phoenix!?!?!?
Chapter 33 - This God is Pretty Weak Looking...
Chapter 34 - Who was that old man?
Chapter 36 - Boot Camp of Hell With Coach Horus
Chapter 37 - Just Don't Tell Mom
Chapter 38 - Class With Professor Thoth
Chapter 39 - Lessons With Isis
Chapter 40 - Thoth System
Chapter 41 - Gathering of the gods
Chapter 42 - Situation in the Underworld
Chapter 43 - The Loved and Feared One
Chapter 44 - Suspicious...
Chapter 46 - Upgrades to the System
Chapter 48 - Gods of Chaos II
Chapter 49 - A Weird Guard and a Weirder Password
Chapter 50 - Set Makes His Move
Novel Introduction
A nameless 3rd rated-actually, a less than worthless 4th rated god-wait, a 5th rated piece of garbage god that can assume the form of any animal is worshiped in a shabby little temple. It lived a life of a freedom and endless days of laziness. One day it went into a deep slumber and when he woke up, all his believers died!Is it going to be ok for a god that has no followers? The answer is....no! Turns out you need faith and believers to keep a god's divine form. Apparently there was a war where other deities from another world invaded and his world's gods lost and he was kicked out! Join the adventure of a poor, nameless, garbage,5th rated god, and it's journey to regain faith and believers to survive, and his encounters of other deities and trickster humans in a variety of dimension and worlds.
Latest chapter 5th Rated God
Chapter 80 - almost done!
Chapter 79 - Hierarchy of Angles
Chapter 78 - Opps!
Chapter 77 - Prometheus's Unfortunate Fate
Chapter 76 - Miscalculated
You maybe like also novels audio
More
© 2023 Audiobooks Novel Full Reader FameTV . All Rights Reserved.