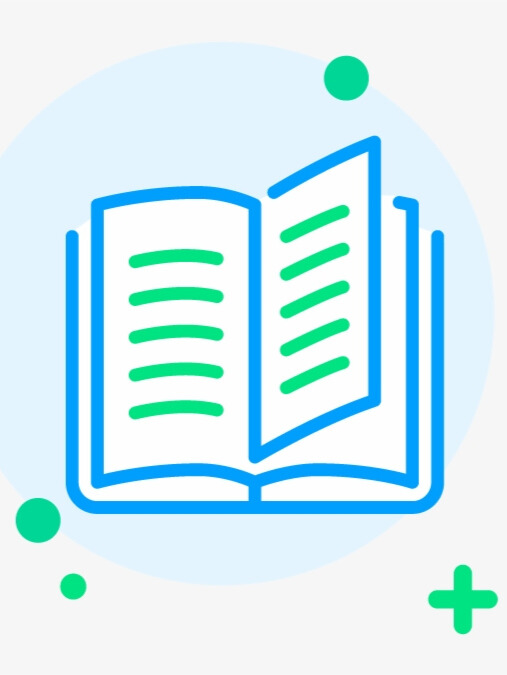 Try new version at: NovelFull.Audio
Change Voice:
google
Christopher
Sara
Jenny
Guy
Ana
Click the play button below to automatically play the audio
Novel Introduction
The Immaterium poisons everything; the living and the machine. The Tau, the Necrons, and the Eldar chip away at humanity.In the dark future of 40th Millennium there is only war.And if you somehow still survive, the Tyranids will eat everyone anyway.
Latest chapter 40 Thousand Reasons
The Vail Report
Chapter 222: Point of view
Chapter 221: Silence
Chapter 220: Kenny
Chapter 10: Admiral -219
You maybe like also novels audio
More
© 2023 Audiobooks Novel Full Reader FameTV . All Rights Reserved.