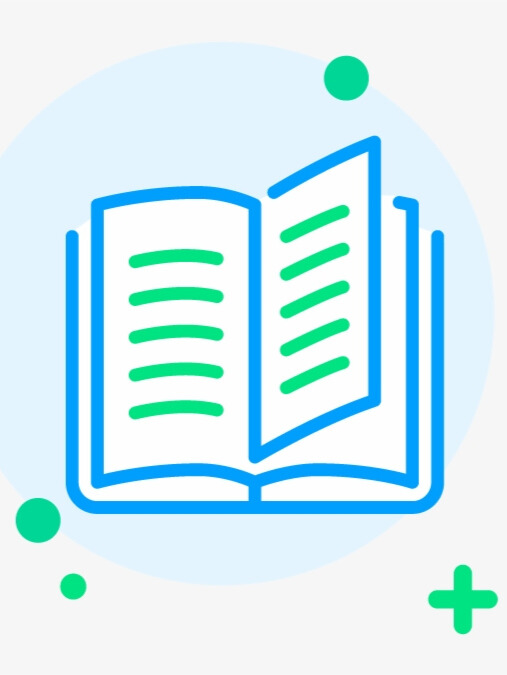 Try new version at: NovelFull.Audio
Change Voice:
google
Christopher
Sara
Jenny
Guy
Ana
Click the play button below to automatically play the audio
Chapter 1:PROLOGUE: FRESHMAN FRESH
Chapter 2:AMAZEMENT, JEALOUSY AND INTRIGUE
Chapter 3:STAIRWAY TO HELL
Chapter 4:STEALING GLANCES
Chapter 5:MISSION IMPOSSIBLE
Chapter 7:A HEART TO HEART TALK
Chapter 8:FROM HEARTFELT TO HEARTBROKEN
Chapter 9:STALKING MOMENTS
Chapter 10:WHY...WHY...WHY's.....
Chapter 11:UNCONVENTIONAL COUPLE
Chapter 14:ANGEL vs. DEVIL
Chapter 15:FROM NOBODY TO MS. VVIP
Chapter 16:WEEKEND BONDING
Chapter 18:STORY BEHIND THE SONG
Chapter 19:A PICTURE PERFECT PHOTO
Chapter 20:THE NEXT LEVEL
Chapter 21:THE PRINCE AND THE STALKER
Chapter 22:THE PARABLE OF THE SHOE COLLECTOR
Chapter 23: A CONFUSING STATE
Chapter 24:BIRTHDAY SPECIAL
Chapter 25:THE BIRTHDAY DATE
Chapter 28:SUMMER IS BLUE
Chapter 29:START OF SOMETHING NEW
Chapter 30:MISS ME, MISS ME NOT
Chapter 32:A PAINFUL CHAPTER
Chapter 35:THE SENSE OF GUILT
Novel Introduction
CHARACTER INTRODUCTIONAMY was your typical unpopular, plain looking, loner girl. Growing up chubby and polar opposites with her beautiful sister, she deliberately distanced herself from becoming friends with anyone and chose to be invisible to avoid being targeted by bullies. Her only comfort is visiting this place during the magical hour 4 o'clock and expressing her love for photography having the sky as her favorite subject. EDMOND on the other hand is Mr. Popular. The university heartthrob and mischievous by nature. KEVIN is the second most popular guy in school. Good looks, hero by heart. He is most often misunderstood by girls because of his caring nature.SOFIE is your all around Australian bombshell, carefree, attractive and on the wild side.SYNOPSIS Twist of fate started when Edmond, out of boredom and intrigue sparked interest on Amy's disappearance to go to a certain place every 4 o'clock. Where and what could be so magical at that hour?In the process of discovering her world, he ended up realizing that her lonesome, laidback nature is actually filled with fun and excitement that turned out to become amazement and affection for her. Can it be possible for Mr. Popular to be attracted to the very ordinary Amy?This unconventional love story is very relatable to everyone who had ever loved. It tackled love issues from the very shallow to complex situation. From teen to mature love. From emotional well being to state of mental health. Along the process, it gives away love lessons not only for lovers but everyone who appreciates the magical hour 4 o'clo
Latest chapter 4 o'clock
Chapter 40:LIFE GOES ON
Chapter 39:"I'M SORRY"
Chapter 38:CONFESSIONS
Chapter 37:"STAY"
Chapter 36:DAD'S STORY
You maybe like also novels audio
More
© 2023 Audiobooks Novel Full Reader FameTV . All Rights Reserved.