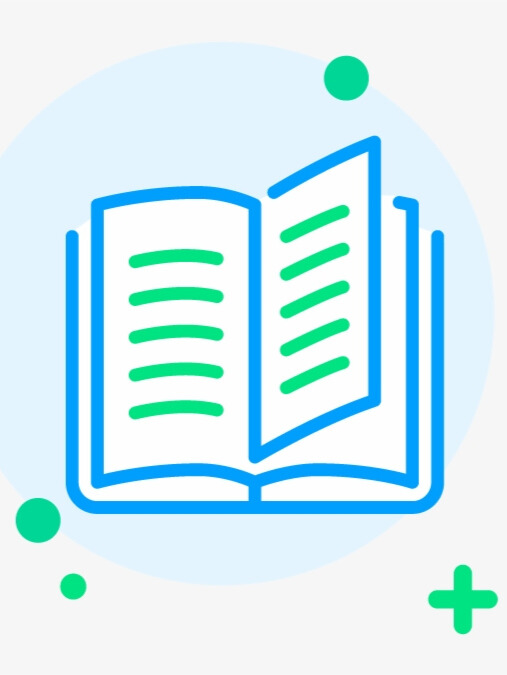 Try new version at: NovelFull.Audio
Change Voice:
google
Christopher
Sara
Jenny
Guy
Ana
Click the play button below to automatically play the audio
2 First story - I was in different worlds at some point
3 Second story - I went to the Adventurers Guild and I got bummed
4 Episode Three: If I was training, I was confessed.
5 Episode Four - I've been delicious since day one
6 Lesson Five - Adventurers Was a Ruined Business
7 Episode Six - I thought it was true that you were talking about Yota
8 Episode Seven: When I burst into a jar, there was a ghost, not a goblin.
9 Lesson 8 - I unintentionally proposed after the date
10 Episode IX - When I went to the Knights, I was certified brave.
11 Lesson 10 - I decided to run away because I smelled like a kina somehow
12 Episode XI - The assassin attacked me, so I returned the favor.
13 Episode XII: We're going to see the King at the Royal Castle.
14 Episode XIII - I Enjoyed Long Time U.S. Food
15 Episode XIV - I went to the market in Wangdu
16 Lesson XV - I Bought a Slave in the Slave Market
17 Episode XVI - We had a close discussion
18 Episode XVII - I've Got Something Announced
19 Episode XVIII - My Grandfather Has Been Doubled
20 Episode XIX - I Borrowed Money from Hive Eradication
21 Episode Twenty - I've decided to start production activities
22 Lesson 21 - The Other Party Learned Magic
23 Lesson 22 - I'm going to make a big announcement
24 Lesson 23 - I've decided to make my own weapon -
25 Episode Twenty-four - I Kicked Oak's Army
26 Lesson 25 - I'm going to be pushed a second princess
27 Lesson Twenty-six: I fell into self-loathing
28 Lesson 27 - It's Time To Be Ready
29 Lesson 28 - The Great Flood Has Been Started
30 Lesson Twenty-nine - I Met A Longing Existence
31 Episode Thirty - We've had a blast on the battlefield
32 Lesson 31 - The Mystery of the Great Flood Has Deepened
33 Lesson 32 - Soon I Was a Demon King
34 Lesson 33 - I Met All the Beastmen
35 Lesson 34 - We're Going to the Village of the Beast Man
36 Lesson 35 - I've Decided to Support the Village of the Beastman
37 Lesson 36 - I decided to talk to my daughter-in-law
38 Lesson 37 - I've Beginned Moving Various Things
39 Lesson 38 - We had an encounter with the Unknown in the Unopened Forest
40 Lesson 39 - I've Flew Free Through the Sky
41 Episode Forty - Finally I've Discovered an Array
42 Episode 41: No, there was
43 Lesson 42 - I woke up in the morning and it was packed
44 Episode 43: We're going to duel the Brave King.
45 Episode 44 - I've Run for the Future
46 Episode 45: I took my daughter-in-law into hiding
47 Episode Forty-Six - We Got to Talk With Very Much Clap
48 Episode 47 - SAN Values Almost Pinched
49 Episode 48 - I've decided to be ready for all the colors
50 Episode 49 - Launched the First Development Conference
Novel Introduction
From the first day I got forced to a girl and caught in marriage, In the tenth day or so, the country begins to glare at me and my life will not go well.I will continue to live without losing to such difficulties (?)
Latest chapter 29-Years-Old Bachelor Was… Brought to a Different World to Live Freely
134 gossip - Marl talks about meeting Tysi
133 Snake Feet - The Longest Day of Tysi's Life
132 Snake Feet - Dark Haired Adventurer - Demon Swordsman Boy and Divine Girl
131 The Final Story - What I Got as a Consideration for Freedom
130 Episode 129 - I've Got Compensation, I've Been Responsible
You maybe like also novels audio
More
© 2023 Audiobooks Novel Full Reader FameTV . All Rights Reserved.