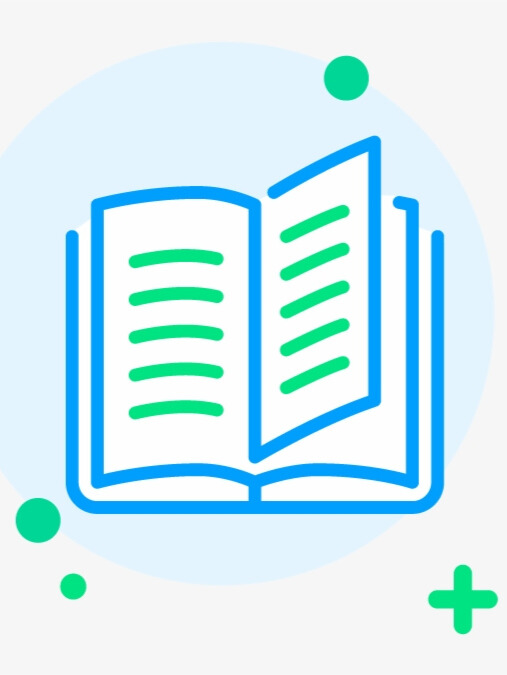 Try new version at: NovelFull.Audio
Change Voice:
google
Christopher
Sara
Jenny
Guy
Ana
Click the play button below to automatically play the audio
Novel Introduction
I made a game.When I woke up, I was in that game.When I was in confusion and embarrassment, the one who brought me into this world appeared and said:"Oh, Creator. This is a game only for you, but it is also a 'duty'.
Latest chapter 24 Hearts
Chapter 3
Chapter 1
Chapter 135
Chapter 134
Chapter 133
You maybe like also novels audio
More
© 2023 Audiobooks Novel Full Reader FameTV . All Rights Reserved.